Google released a new mobile friendly algorithm update this month (referred to by many as Mobilegeddon) after months of speculation and rumours on the impact and severity of the penalties for non-mobile friendly websites.
Image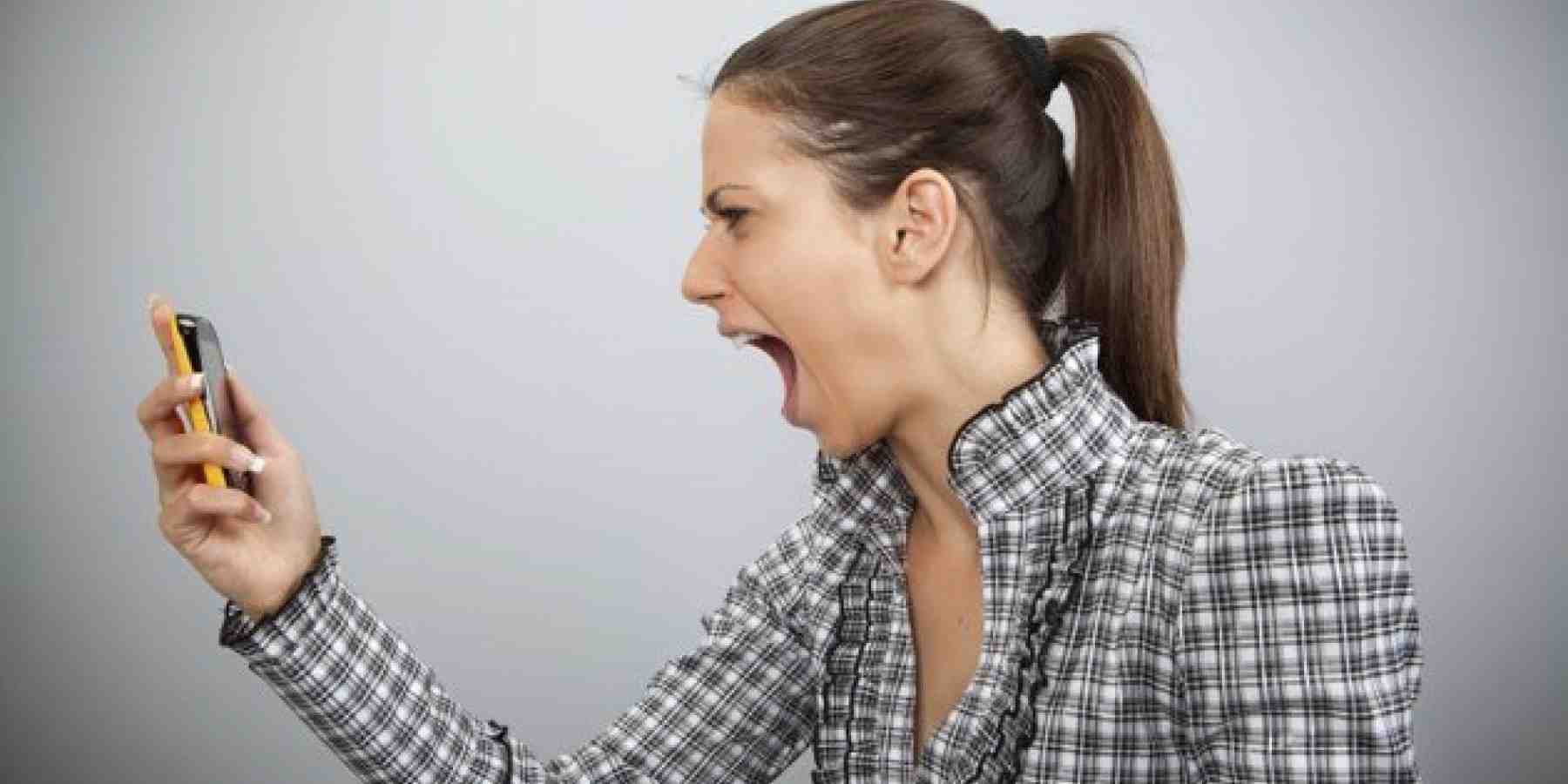 In our blog article, is your website mobile and tablet friendly, back in September 2013 we first highlighted the need for people to consider mobile and tablet users and provided details on the different options available. We then followed this up in May 2014 with our article, why your website needs to be responsive, providing more detail on how we create mobile friendly websites using a responsive design, which was Google's recommended approach.
A mobile friendly website is simply a website that displays its content in a way that is optimised for mobiles including loading speed, the width of the page, size of the individual page elements (e.g. text size) and ability for all functions to be accessible and work on mobiles (e.g. site navigation and no flash).
Google explains details of its algorithm update and how it defines a mobile friendly website here.
Since the algorithm update has been applied, the impact for non-mobile friendly sites has not been as significant as many predicted but it is expected that this impact will increase over time as the algorithm continues to roll out and as more users access websites via mobile and tablet devices.
Our recommendation is, if your current website is not mobile friendly, that you begin planning and look to update your website in the near future to ensure your website rankings are not impacted by the latest Google update.
You can test website pages to see if they are mobile friendly by using Google's tool here and if you have any questions or would like to discuss your website, please contact Joyer.