As web browsing on smart phones and tablets continues to grow, having a mobile and tablet friendly website is no longer a nice to have but a central component of any web design project.
Image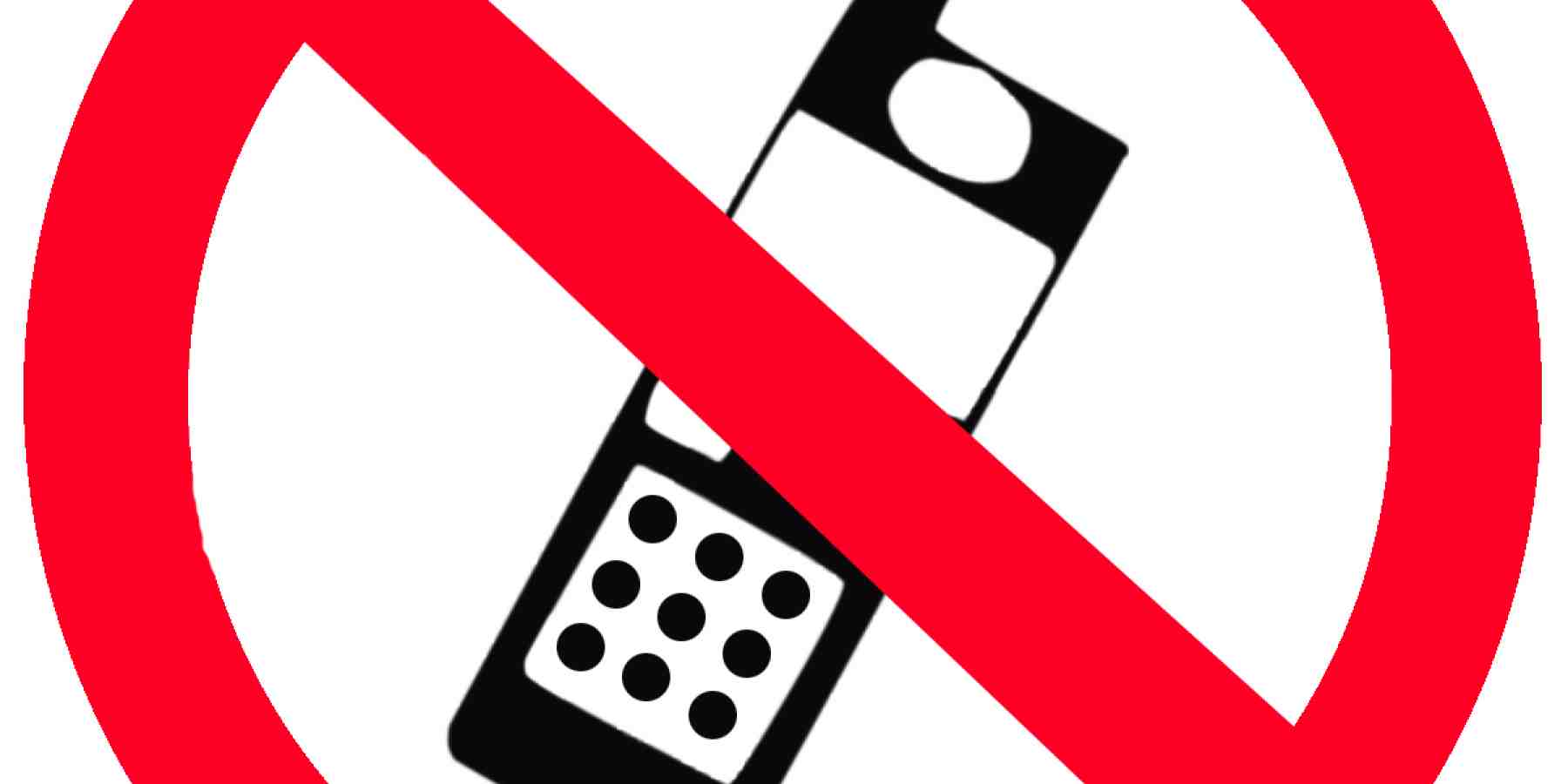 Our blog article in September last year looked at different options in making your website mobile and tablet friendly and it briefly spoke of the benefits of responsive websites.
Since then, we have continued to create responsive websites for our customers and have seen the number of responsive websites and their advantages continue to expand.
If you still don't think you need a responsive website, consider the following:
It is Recommended by Google
In Google's online documentation for web developers, Google states that "making a website that is friendly to smartphone users has now become a critical part of website management" and goes on to recommend responsive websites as their preferred method.
Better User Experience
By having a responsive website, you are providing your users an improved user experience. It makes it easier for the user to search, consume and share your website content as it is displayed in a format that is optimised for the device they are reading it on. Having a responsive website will have a positive impact on your how people perceive your brand and on the success of your website.
Mobile and Tablet Usage is Growing
Web browsing on mobile and tablets is growing at a significant rate in Australia and this is expected to continue. This equates to a growing number of web visitors receiving an inferior experience on your website impacting its success. 

The bottom line is having a website that is not mobile and tablet friendly is costing your business and this cost will continue to increase until you do.
You can learn more and discuss a responsive website for your business by contacting Joyer.