Given current trends, it's highly likely that the majority of visitors to your website will access via a mobile phone, smart phone or tablet. Are you ready for them?
Image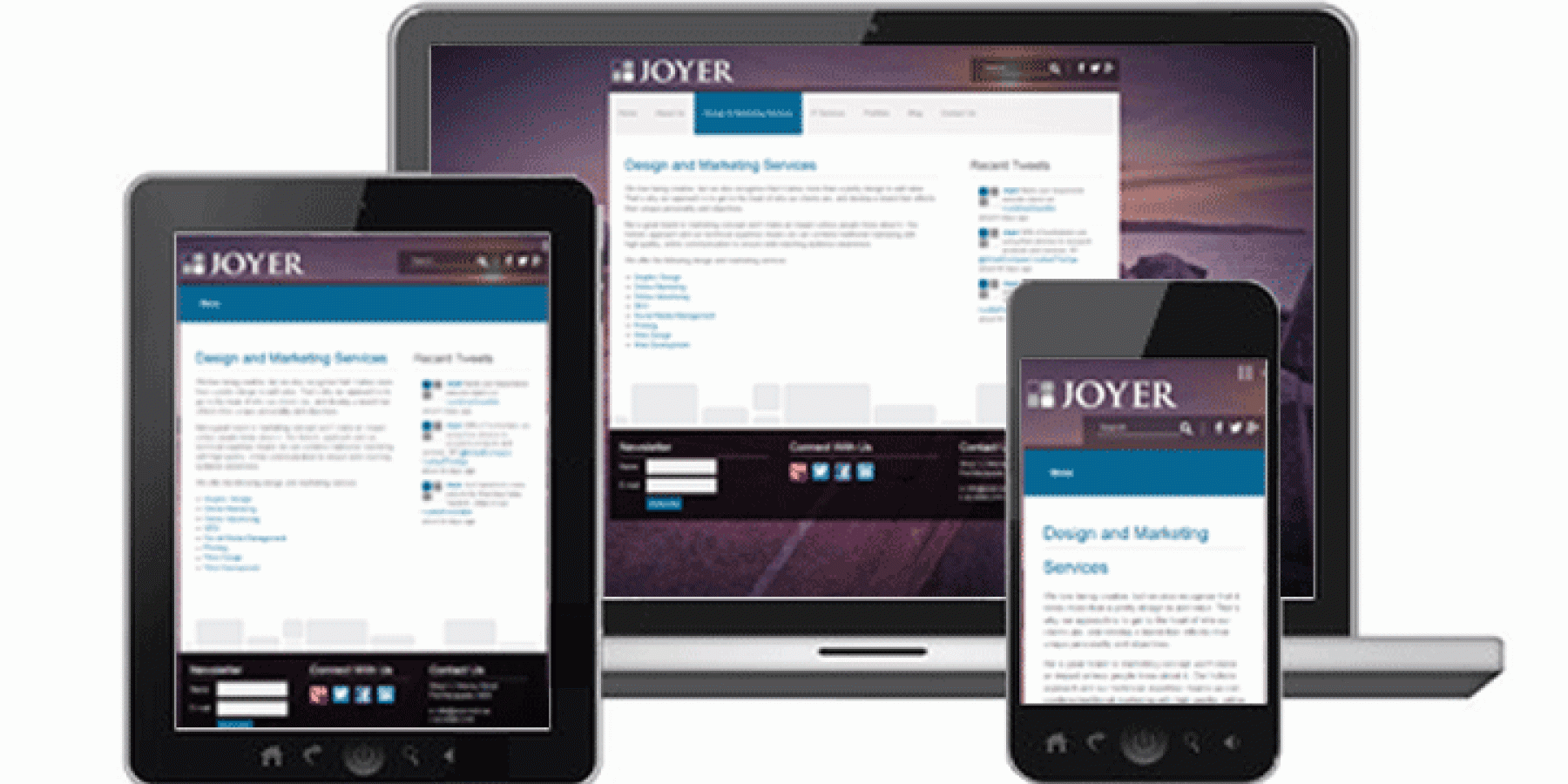 Today, more than 80 per cent of the world's population owns a mobile phone, and more than 1 billion people primarily access the web from a mobile device. A recent study in the USA revealed that more than one-third of American adults own a tablet – a figure that has doubled in just one year.
If your website isn't configured to suit mobile or tablet viewers, you'll be at a distinct disadvantage. Internet users are five times more likely to abandon a task, if the site they are visiting is not optimised for smart phone use. In short, if they can't see your site properly, users will probably stop looking.
There are several options when it comes to making your website 'friendly' for users who access it via smartphone or tablet:
1. Create a mobile version of your site
In the past, this has been the most common way to make a website mobile-friendly. It involves building a parallel version of your website, customised to suit mobile phone users. When users access your site from a phone, they are given the option to view the mobile friendly site, rather than the site customised for a PC.

The down-side to this approach is that your mobile-friendly website has a different web address (URL) to your original site, which is not as effective for search engine optimisation. Also, updating your site requires editing both the original and mobile-friendly version.
2. Responsive web design
Responsive web design seems to be the way of the future. With this approach, your website is built to adapt to the device your users access it from. This means it automatically detects how the user is accessing the site, and adjusts the display accordingly. You're only managing one website and one URL, which is simpler and optimises your search engine ranking. (To see responsive web design in action, check out joyer.com.au from a variety of devices.)
3. Build an app
Depending on what type of business you operate, an app – rather than a mobile-friendly website – could be the way to go. An app is a software program users download to their mobile device. It allows them to interact in a more complex way than a simple website can, and can generate income for you, if your app is sold rather than free. Building an app is typically more expensive than the other two options, and you need different apps for different phone operating systems.
At Joyer, we can work with you to bring you a website that best suits your business, your target audience and your budget. Contact us to chat about your options.