Statistics show that more than 50 percent of the time someone visits a website in 2018, they are doing so via a mobile phone. In other words, your website is more likely to be viewed on a mobile device than a desktop these days. This really changes the game when it comes to website design.
Image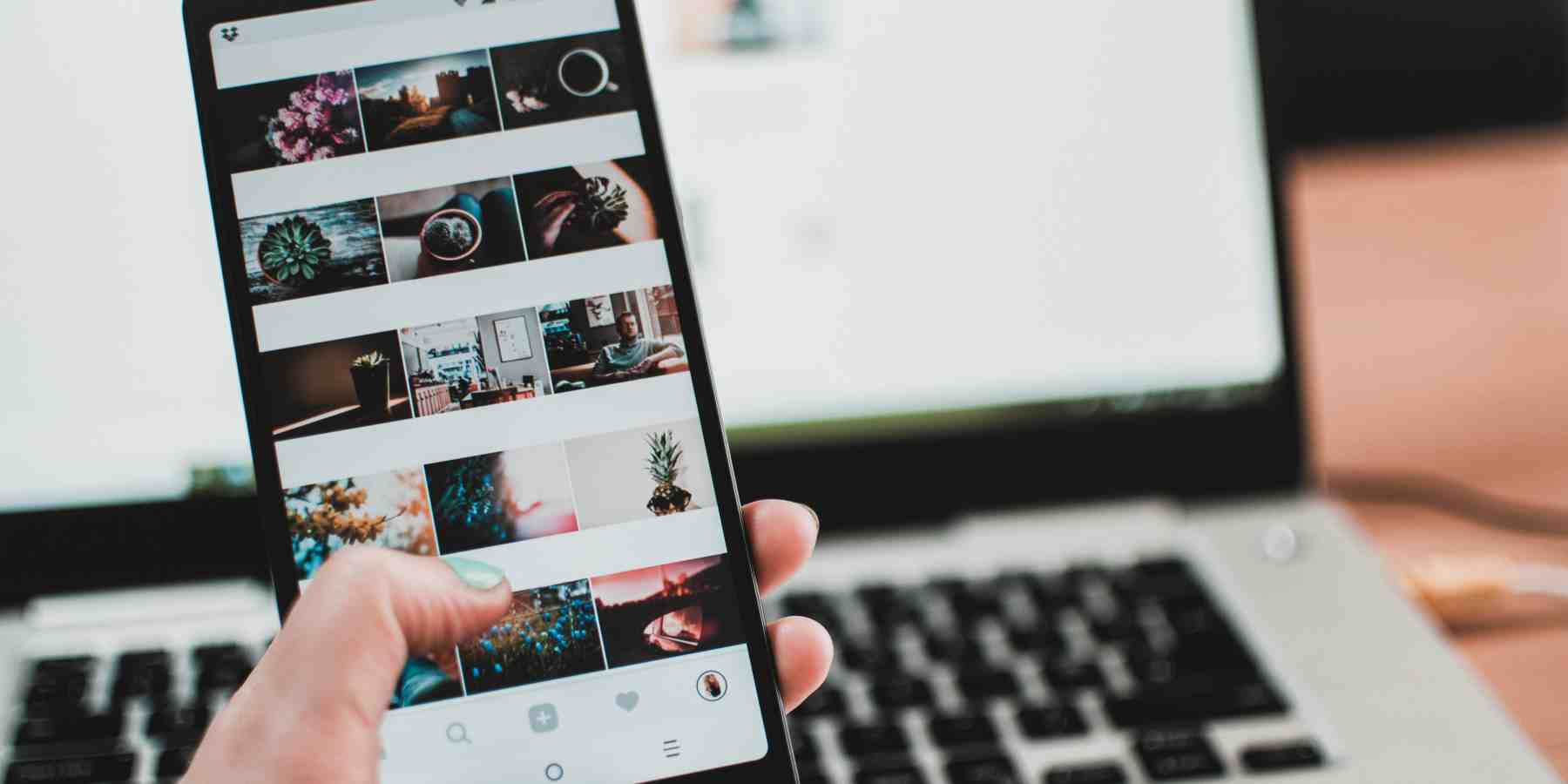 Until recently, websites were still designed with a desktop user in mind – and then tweaked (usually truncated or 'watered down') to be 'mobile friendly'. For the mobile user, this often meant viewing a site with less functionality, fewer graphic components, and often less direct access to important information, when compared to the desktop site.
However, with the majority of worldwide internet users now browsing via mobile devices, it makes sense to design a website with mobile users in mind, first and foremost.
Mobile First Design
'Mobile First Design' has replaced 'mobile friendly' as the optimal web design process. Mobile First Design begins by looking at what's most important for your website visitors to see – and a mobile-friendly website is designed with this in mind. This design is then expanded to suit a desktop user, rather than the other way round.
It's an important change which will ensure your website better communicates to your target audience. It's also highly recommended by Google.
Mobile Web is Google's Priority
Google now indexes and ranks the mobile version of a website first – because it recognises that the majority of Google users are browsing the web on their mobile phone. In the past, Google had used the desktop version of a website as its primary source to determine the relevance of a page to a user's query. Now, the mobile version is used. 
Google also evaluates all web content to determine how mobile-friendly it is, and recommends mobile-friendly websites be a priority for all website owners.
It's important business owners understand the difference between a 'mobile friendly' website, and a site specifically designed for mobile users. The latter will prove more effective in meeting your business marketing goals.
Contact Joyer for information on how to ensure your website is more than just 'mobile friendly'.