Is Your Website Hungry?
Image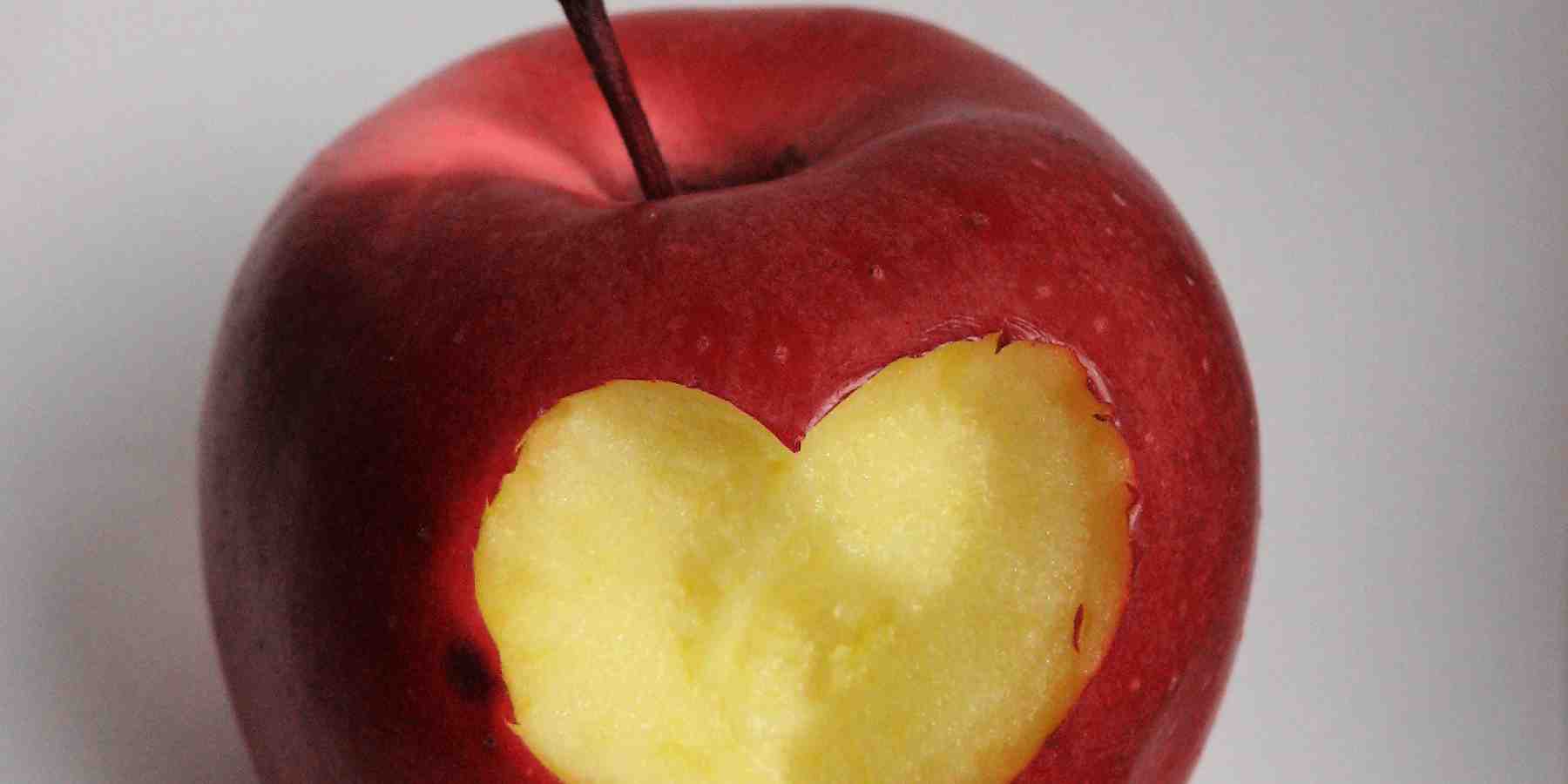 The internet is an organic and competitive environment in which websites need to be loved and nurtured to survive. Without regular feeding of unique and engaging content, your website will die a slow death, eventually falling into the pit of out of date, irrelevant and badly ranked websites.
Joyer believes that creating regular quality content for your website is an extremely valuable asset which, if marketed correctly, can provide great benefit from multiple implementations.
As an example, a single blog entry on a website can be used: 
to keep the website fresh
to show expertise in a product or service
to provide valuable information to visitors
as part of a website's SEO strategies
to share on social media
as an article in an e-newsletter
as content for a Google Adwords campaign
This one piece of content has the ability to provide a huge amount of value to a small business. The problem is, a lot of small businesses have trouble coming up with and creating regular quality content.
Joyer understands the value of this content and can help by providing copywriting, SEO and online marketing services, keeping your website happy and healthy.
Contact Joyer now to discuss your website's dietary requirements.