I recently found this article, 7 future web design trends and thought it was a great summary of some current and future trends that websites need to consider.
As mobile continues to increase as the primary device for web browsing, user visual and interaction expectations change as well. Websites need to adapt and embrace these trends or will quickly date and provide an inferior user experience.
Image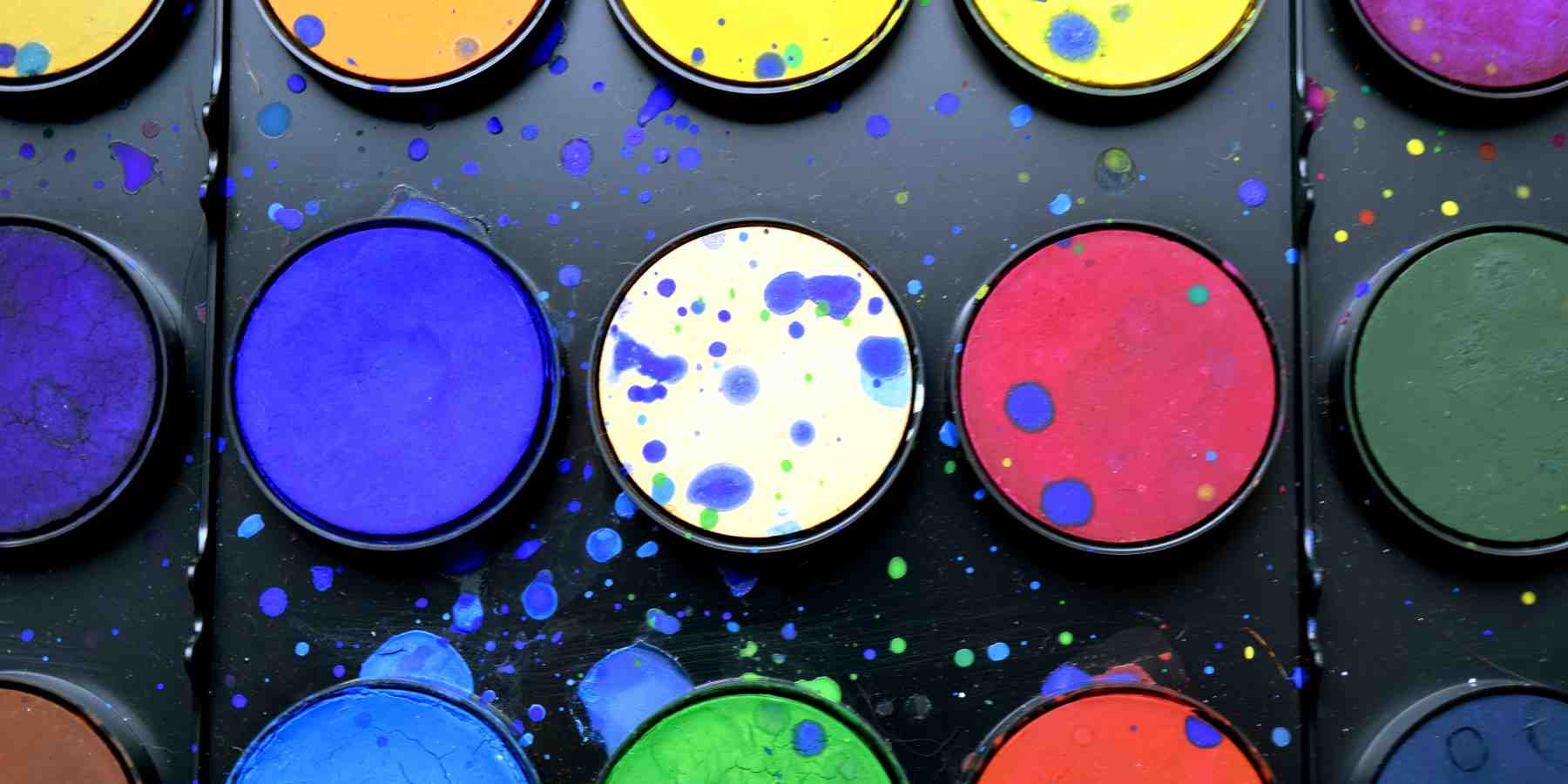 Some examples provided in the article include traditional web scrolling and mouse clicking being overtaken by gestures. The web "fold" no longer being relevant as responsive designs now provide new implementations and design considerations.
These new trends are part of the ever-evolving online landscape and bring fresh challenges like retina displays and new animation standards and capabilities that need to be considered.
And then on top of all of these new web trends, is the continued growth in mobile apps, which bring different design and functionality capabilities.
This next generation of websites will provide a richer and more fluid experience to users and bring exciting opportunities to web design.
Contact Joyer to learn more about web design possibilities and important considerations.