Just how successful is your website? And what can it tell you about those who visit it?
Image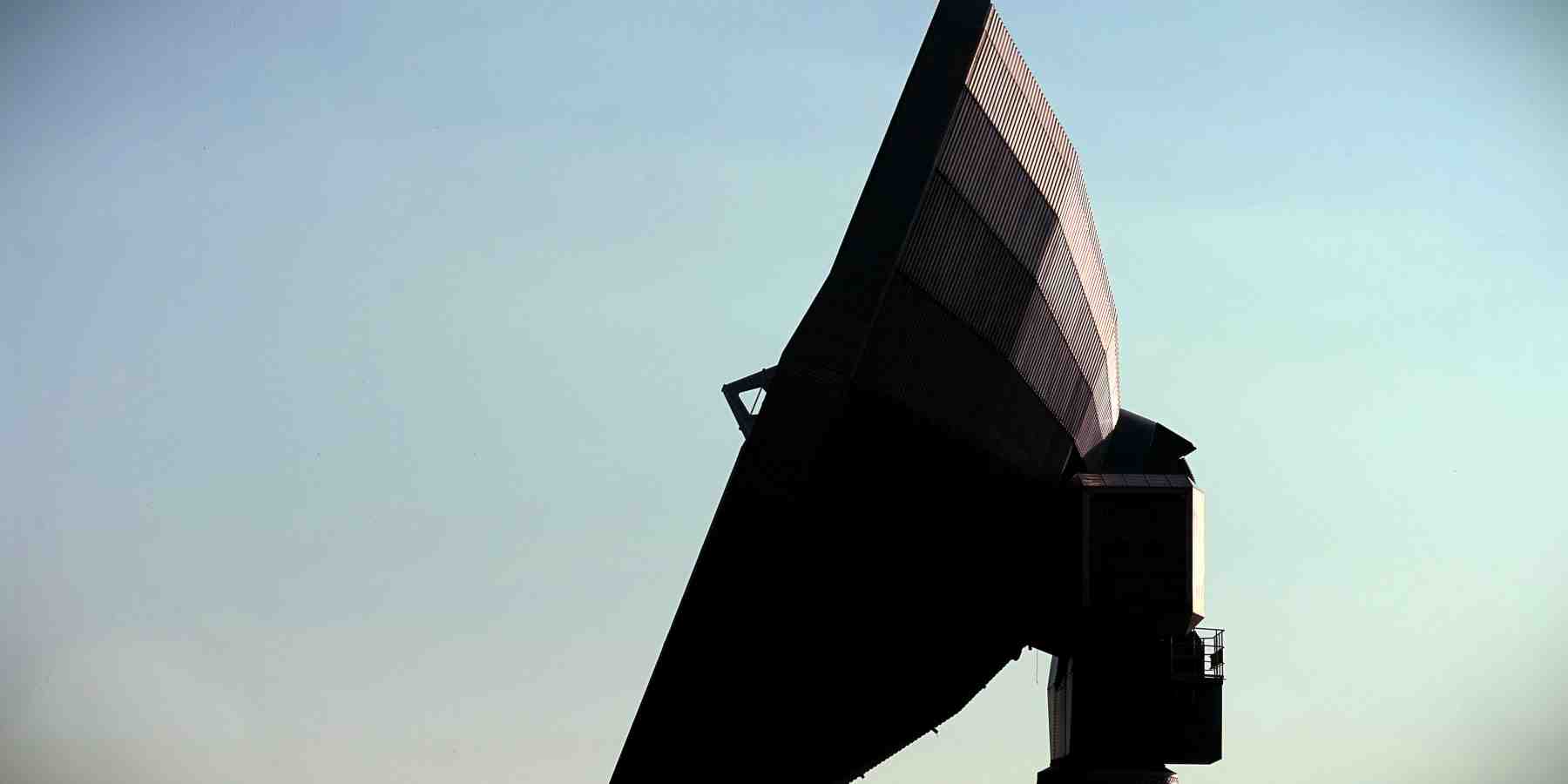 The great thing about online marketing is that it's highly measurable. Your website isn't just a great way of promoting your business – it can provide you with a large amount of useful data that can help you measure its success, and determine the best way to spend your marketing dollars.
We highly recommend Google Analytics, which is a great free tool that allows you to track web statistics. It includes helpful default reports which provide you with basic data about your website, such as:
where your website traffic is coming from;
the search terms people have used to find your site;
which are your most visited pages;
how long people are spending on your site;
the times of day or night people are visiting your site; and
the number of first-time visitors versus repeat visitors.
While the default reports provide you with a great overview of how your site is being found and viewed, to get the most valuable insights you will need to create customised reports and set website goals.
Customising reports allows you to choose the information you'd like to see, grouped together in the way you'd like to see it. This can save you time, as the specific data you want is collated for you in one place and you can analyse particular segments like campaigns, sources, search keywords, devices and locations.
 
Setting specific goals allows you to quickly see how your website is performing based on what is important to you and what you hope to achieve in terms of conversions. You can even give your goals a monetary value, which allows you to measure whether the money you have invested in online marketing is making a positive return.
At Joyer, we can review your existing website statistics and ensure you are getting the most out of your online marketing dollars. We can also provide insights into how you can make Google Analytics work best for your business.