Your website is a valuable marketing tool. Having a dynamic, rather than static, site is important if you want to continually attract visitors and rank well in search engines.
Image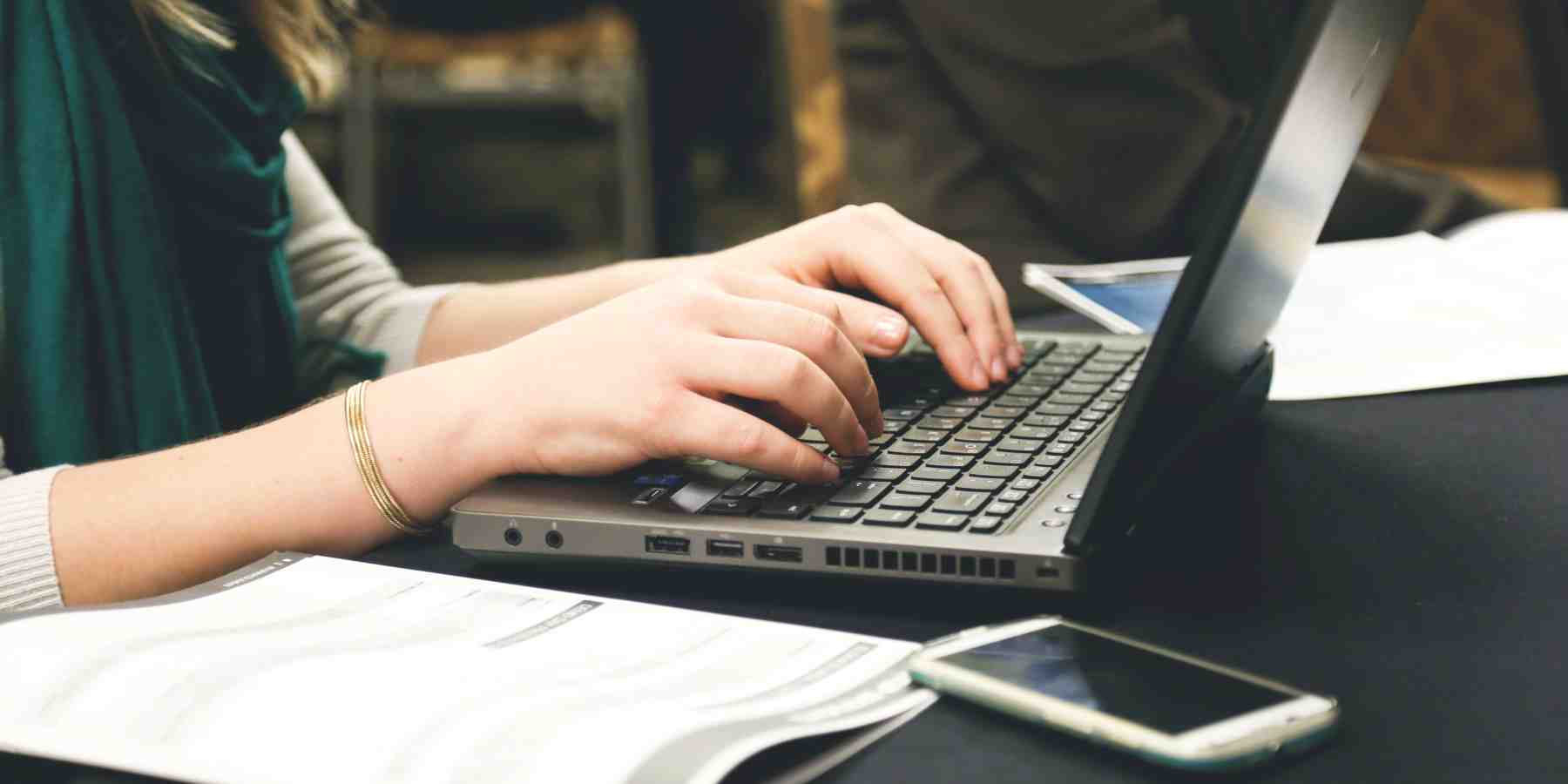 A website is a fantastic tool for communicating up to date information about your business services and products to clients and potential clients. If your site contains information that is out of date, or always looks the same, it may be losing you business.
Keeping your website fresh doesn't have to be a time-consuming process – but it is a valuable one.
Why refresh your website regularly??
Change affects your ranking in search engines. Search engines are interested in websites that are up to date. This helps them weed out websites that are old and irrelevant. More change = better ranking.
It shows that you are active. If your communication is current and relevant, you appear credible, knowledgeable and successful.
Internet users want to be impressed quickly. If a website they visit remains unchanged since last visit, or contains information dated months ago, they may feel unimpressed and choose to look elsewhere.
Websites are a valuable tool in communicating with your client: make the most of it!
 
What should you update?
Refresh doesn't mean re-design. Your brand needs to be consistent and you want users to recognise your page. Refreshing your page can be as simple as updating some content or changing some images. Here are some areas which you could concentrate on:
Page Text

The text on your page has a significant affect on search engine find-ability. Make sure your keywords are used throughout the text and change regularly.

Images and Video
Images and video have a significant visual impact and are a great way to show visitors that you are keeping your site up to date.
If your latest news item is from October 2008, your validity in the current market is questionable. Will users be confident that you are still open for business? Can you show them you are knowledgeable in your industry by referring to current issues or events?
Have any service offerings changed? Are there any new faces? Always keep your site up to date so customers or clients aren't disappointed that their face-to-face experience doesn't match what they see online.
If you are active on one or more social media networks, link them into your website so that whenever you update those, your website gets updated too. For example, a Twitter feed can be added to your website which shows visitors what you're saying without them having to access Twitter themselves.
News items
Products, services, team members
Social media