Drupal 8, a new major version of the popular open source content management website platform, was launched on the 19th of November after almost 5 years of development.
Image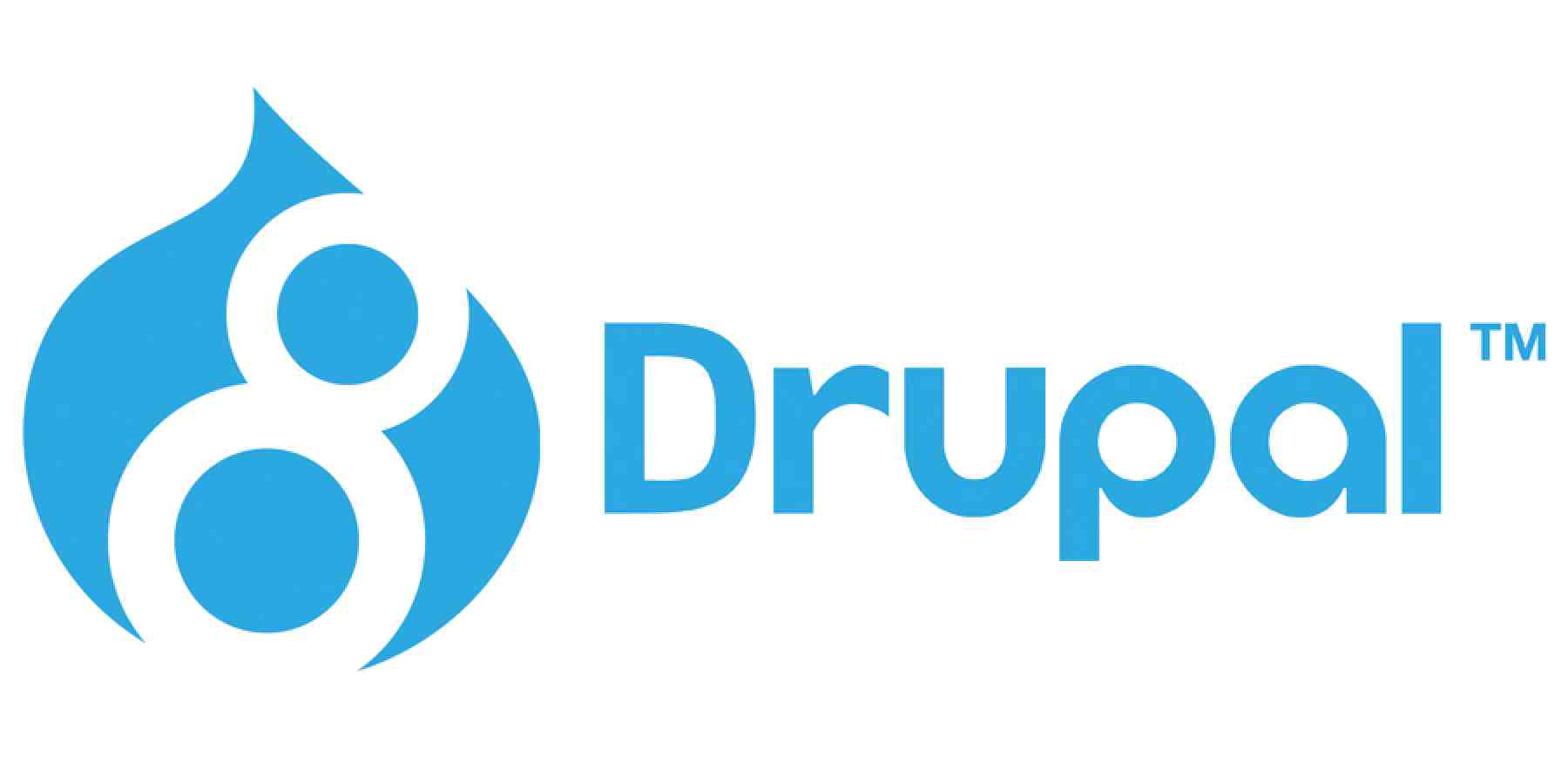 This new version marks a significant change to Drupal with a large number of improvements for developers, designers, website content managers and end users. These include:
An improved CMS experience to make it even easier for users to manage website content
A new and improved Multilingual system
A configuration management system to streamline and simplify the process of managing websites
Wider support for mobile and tablet devices with via mobile first and HTML 5
Improved security and website performance delivered via improved website architecture and a new theming engine
Modern coding standards to help Drupal be even more flexible
At Joyer, we have been building websites in Drupal since version 5 and have seen it mature into an extremely flexible and powerful website framework.
We have already starting developing websites in Drupal 8 and are excited about the future of Drupal as a continues to evolve as a leading enterprise website framework.
To learn more about Drupal 8 or to see a demo of the new and improved user interface, contact Joyer.