It has been approximately 6 months since a new version of Drupal, version 8, was officially released.
Since its release, we have invested significant time getting to know the new framework including the new theming engine, and recently we reached a major milestone, developing our first client website in Drupal 8.
Image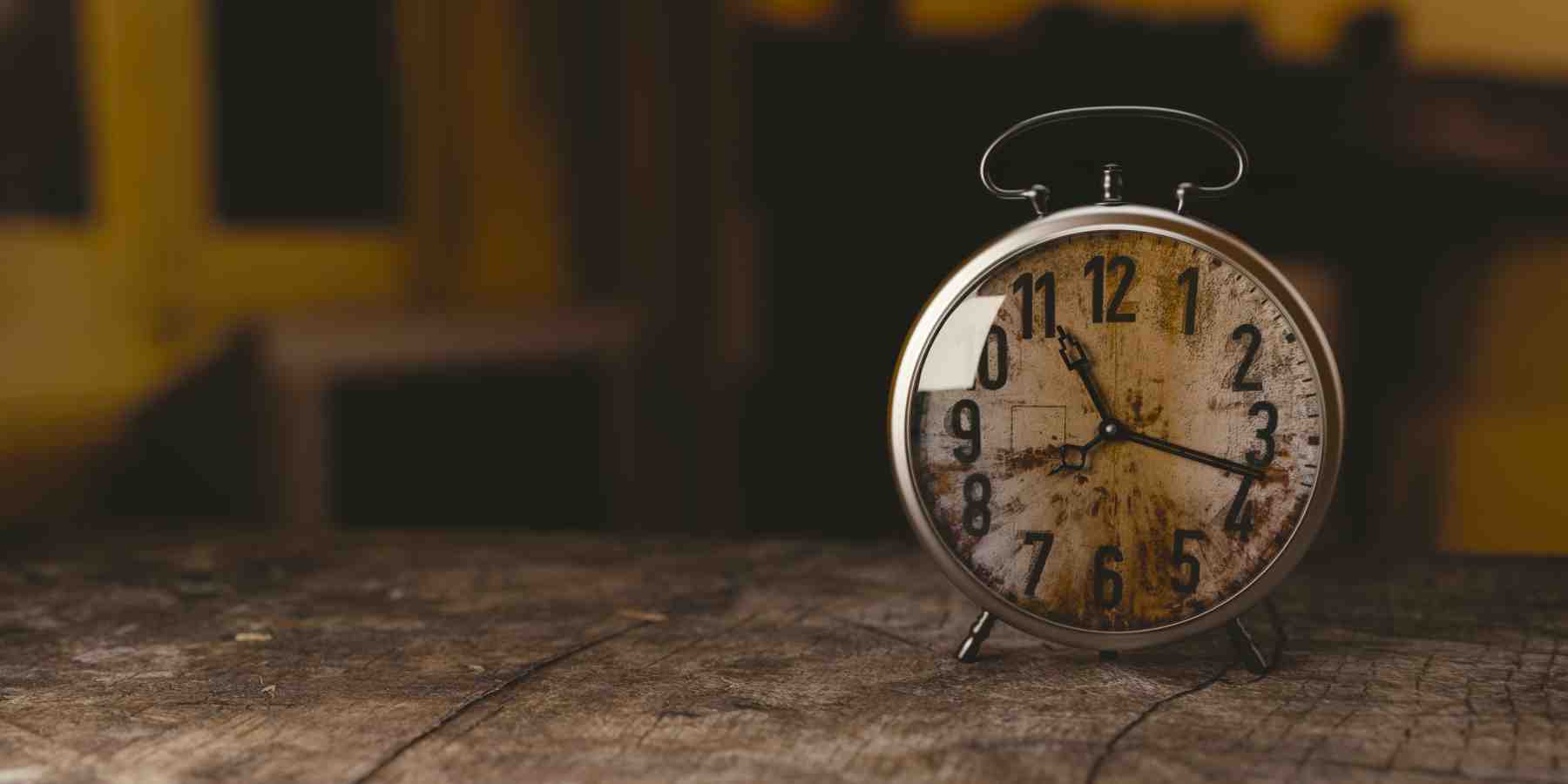 Throughout this process there were a number of lessons learnt and new approaches needed as a number of commonly used Drupal contributed modules have not been ported to Drupal 8 yet or are too buggy to use on a production site at this time.
Our main takeaway from our first Drupal 8 site is we are super excited about the new features and UI but once you want to extend the functionality of a website outside a simple brochure website, the support and options with contributed modules is still catching up and are not productions ready.
In the short term, we plan to create websites in a combination of Drupal 7 and 8 depending on the site's requirements with each site being individually evaluated on what version best suits the project.
Our medium term vision is that we will be creating all new Drupal sites in version 8 and taking full advantage of the new features.
We look forward to sharing these new features with clients in future projects.
Contact Joyer to hear more on the new features of Drupal 8 or if you are interested in a new website.